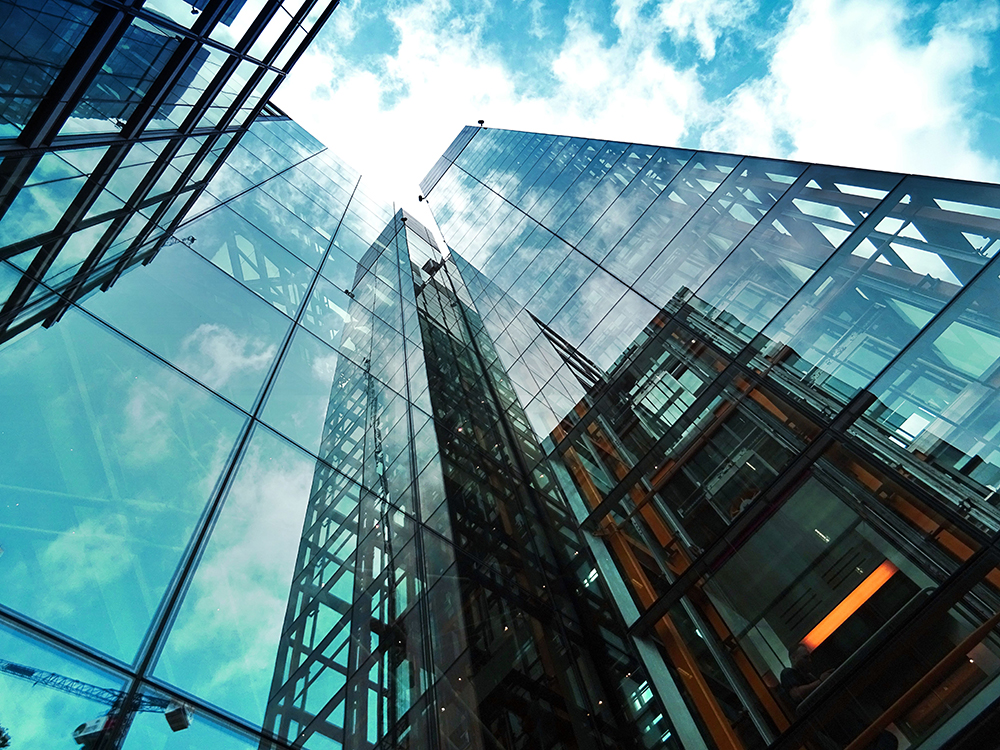 Ningbo Yawen is a well-know Kitchenware & Homeware supplier with the ability of ODM and OEM. Specialize in supplying wooden and bamboo cutting board, wooden and bamboo kitchen utensils, wooden and bamboo storage and organizer, wooden and bamboo laundry , bamboo cleaning, bamboo bathroom set etc over 24 years. Moreover, we focus on providing high-end brands from product and package design, new mold development, sample supporting and after- sales services as one of the complete solutions. With the effort of our team, our products were sold to Europe, US, Japan, South Korea, Australia and Brazil, and our turnover is over 50 million.
We have more than 80 professional members
Over 24 years of industry experience
Design for your inspiration
Ningbo Yawen provide the complete solution of research & development, sample supporting, superior quality insurance and fast response service. There are thousands of products in our showing room over 2000m³ for your selection. With professional and experienced marketing and sourcing team, we're able to offer our customers the right products and best prices with excellent service. We established our own design company in 2007 in Paris, to make our product more competitive on the targeted market. Our in-house design department consistently develops new items and new packages to meet the latest trends in the market.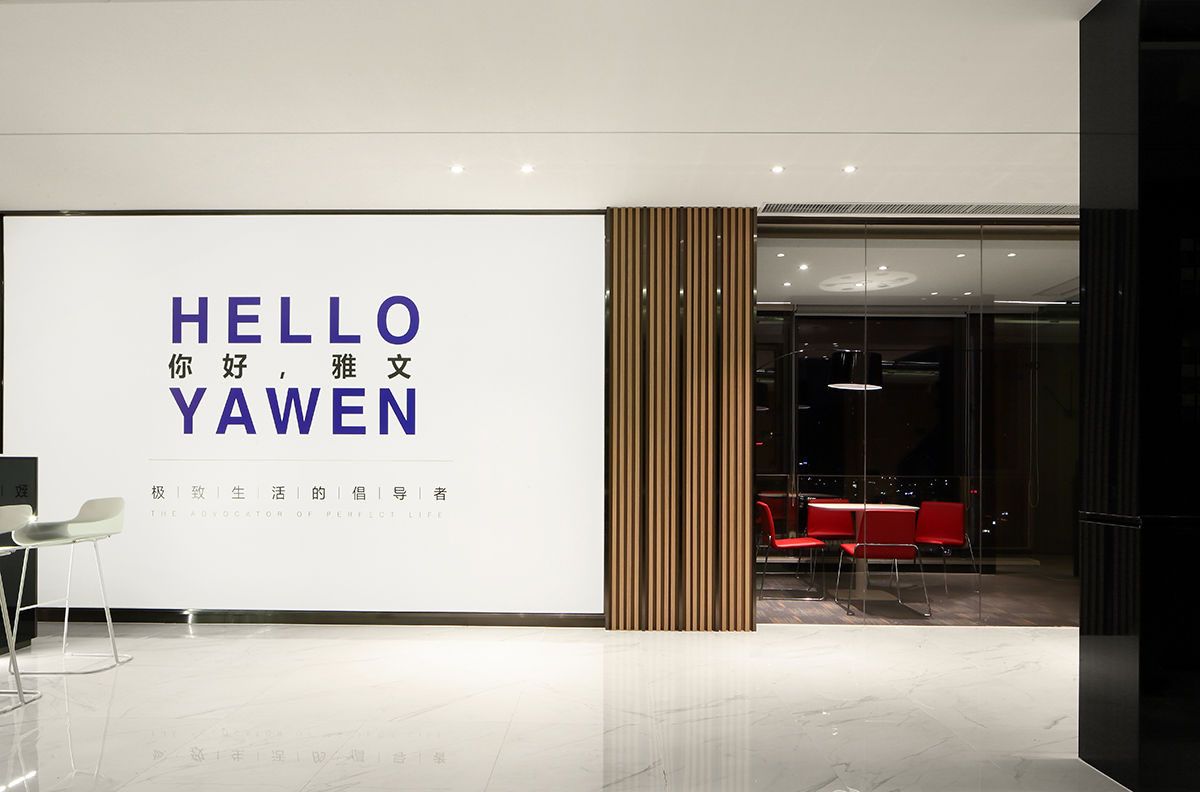 Choose us, you will always follow the trends; choose us, your SKUs will be sold well on your market; choose us, you will have one stop service to get what you want.
Our Vision
Begins with the customer's inquiry and ends with the customer's satisfaction. Prestige first, quality priority, Credit management, Sincere service.
Our Partners
Carrefour, Auchan, Kmart, Aldi, Lidl, MGB, CASINO, DAISO, NEOFLAM, KIK, Glasslock, Biedronka etc.